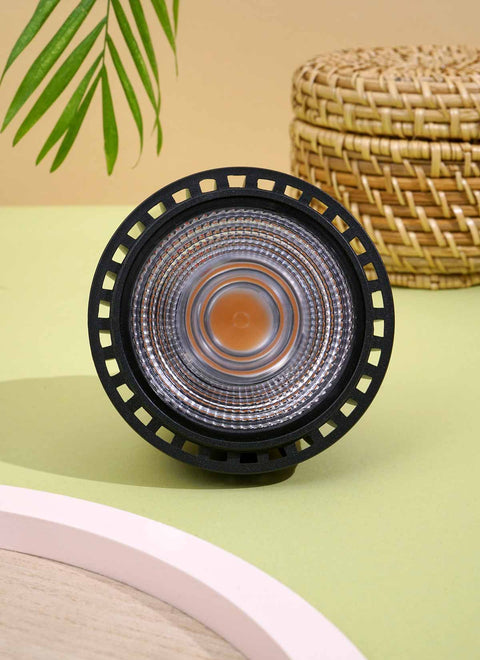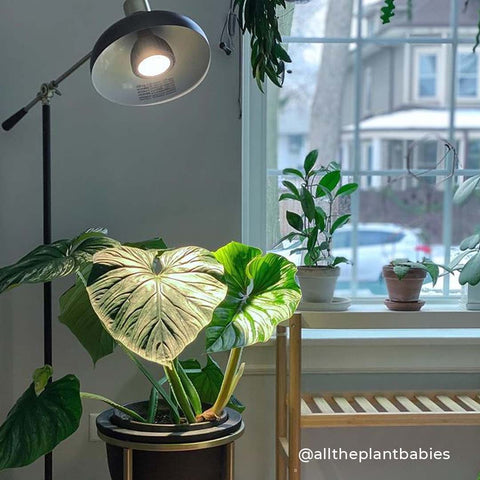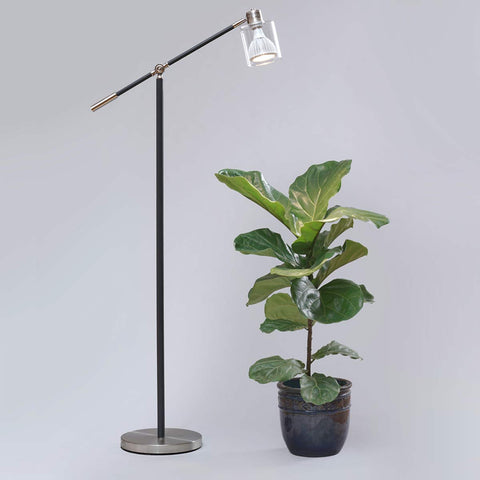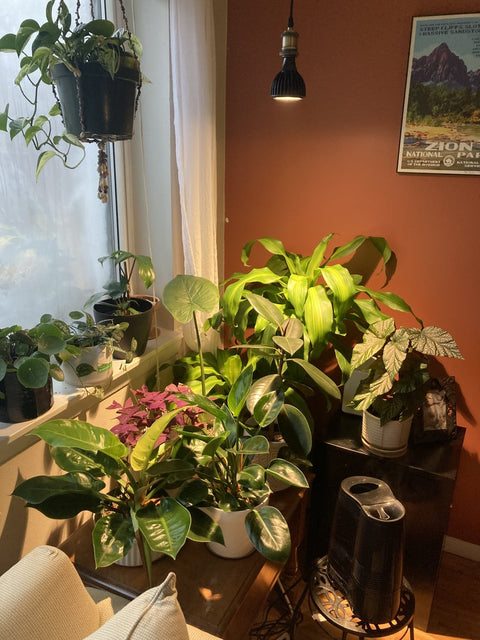 Vita Grow Light
Vita is an LED grow bulb that supports the growth of your plants with its highly precise photosynthetic spectrum while illuminating your space with brilliant, warm white ambient light.
Simply screw it into any traditional light fixture to give your plants the light and life they deserve.
Vitas are compatible with a dimmable wall switch, AC adapter, smart plug, and most other dimmable technology. Dimmer not included.
What's Included
Why We Love It
Features to Know About
Supplies You'll Need
Which Microgreens Kit Is Right For You?
| | | | | | | |
| --- | --- | --- | --- | --- | --- | --- |
| Growing Methods | hydroponic | Hydroponic | hydroponic | soil | soil | hydroponic |
| Growing Medium | Proprietary 'seed quilts' made from coconut fiber | Virgin fluff fibers produced from non-chlorine bleached spruce wood | none | coco coir | coco coir | Jute matt |
| Includes a light | no | yes | no | no | no | no |
| Included seeds | 2 varieties - varies | 3 varieties Red Cabbage, Radish and Mustard | none | 4 varieties. Radish, Arugula, Beets and Tatsoi | 4 varieties. Arugula, Beets, Komatsuna and Radish | 6 varieties. Radish, Kale, Rainbow Mix, Mustard, Spicy Mix and Broccoli |
| USDA Organic Seeds? | Some, not all | Yes | NA | No | No | Yes |
| Grow Area | 1 x Large | 3 x Medium | 1 x Medium/Large | 1 x Small | 1 x Medium | 3 x Small |
| Refill Cost | $$ | $$$ | $ | $$ | $$ | $$ |
Which Grow Light Is Right For You?
| | | | | | |
| --- | --- | --- | --- | --- | --- |
| Wattage | 20W / 40W | 20W | 11W | 16W / 32W | 7W |
| PPF | Small: 23.7 μmol/sec; Large: 42 μmol/sec | 25.95 μmol/sec | 17 μmol/sec | - | 7.3 μmol/sec |
| Efficacy (PPF/W) | 1.05 - 1.2 | 1.3 | 1.55 | - | 1.05 |
| Color Temperature | 3000K | 3000K | 3000K | 3914K | 2700K |
| Mounting | Hanging from wall or ceiling | Inside a pendant or desk lamp | Under cabinet or on a wall | Under cabinet, wall or vertically | Inside a pendant or desk lamp |
| Suitable For | Anything | Anything | Houseplants, Herbs, Leafy Greens | Anything | Small herbs, seed starting |
| Water Resistant | No | No | No | Yes | No |
| Cost | $$$ | $$ | $$ | $$ - $$$$ | $ |
Check Out Some Of Our Other Products
Share your best answers
Check Out Some Of Our Other Products
Share your best answers
How do you hang indoor grow lights?
How far should hanging grow lights be from plants?
How long should my grow light be on for?
Clear strong light
I love these bulbsPowerful light output, in daylight spectrum, without those funky purple/red overtones. Clear strong crisp yellow-white light. My indoor plants are thriving.
Top-notch quality product but EXPENSIVE.
I don't know why it costs so much to make a powerful grow bulb that works on a dimmer switch, but it does.They are about 18" above my succulents, the light is bright AND white, so no odd colors.The bulbs remain cool although they have no fan and remain on for 14 hours/day right now. That's pretty awesome. And my plants love them too, it's been over 2 months and they're thriving.So, to sum it up they are expensive but you actually get a well made product that does exactly what they advertise.I got 3 and don't regret my purchase. It would have cost at least that much to rewire the kitchen and dining rooms.
Could be better
I have just unboxed and installed one of my 4 lights. Overall I am extremely satisfied with the customer service of Soltech, the 3000kelvin and 95 CRI as these two features were of the utmost importance to me in my decision making process. This 3000Kelvin is the desired level of ambient room brightness for all main living areas of a home and anything higher (4000kelvin +) is just ridiculously unnecessary for any rooms outside of a garage or utility room (laundry room). The bulb is less than 1lb and for those looking for damage free mounting due to renting or plaster and lath then this will be of great importance for you! I added pictures showing the weight of the bulb and I installed using a 3m 5lb adhesive with a 2lb hanging hook. As many know only time will tell if this will hold the weight. The other picture is of the bulb in a planter pot (ikea). I am anticipating drilling holes in these planter pots and using them as light shields… even with the shields the weight does not exceed 2lbs 🎉🍾.Now to the "could be better" part. For this price I would like to see Z-wave integration (not WiFi or Zigbee because these don't work in older brick homes and suffer signal drop and WiFi interference more often than not. The Dimmable feature is also something I greatly wanted to integrated into my smart home set up. So I had to buy separate Z-wave dimmer outlets in order to fully automate and schedule the fading or dimming ability of the bulb to the actual hours of the sun. This is a great feature for many reasons but primarily it self automates to mimic sunrise and sunset and changes of daylight savings etc.. lastly it's extremely helpful when using smart bulbs in my bedroom to have fading or dimming abilities as these features can be set and automated with alarms or simply to mimic local daylight sunrises and sunsets which I have found surprisingly pleasant to wake up to vs an alarm.