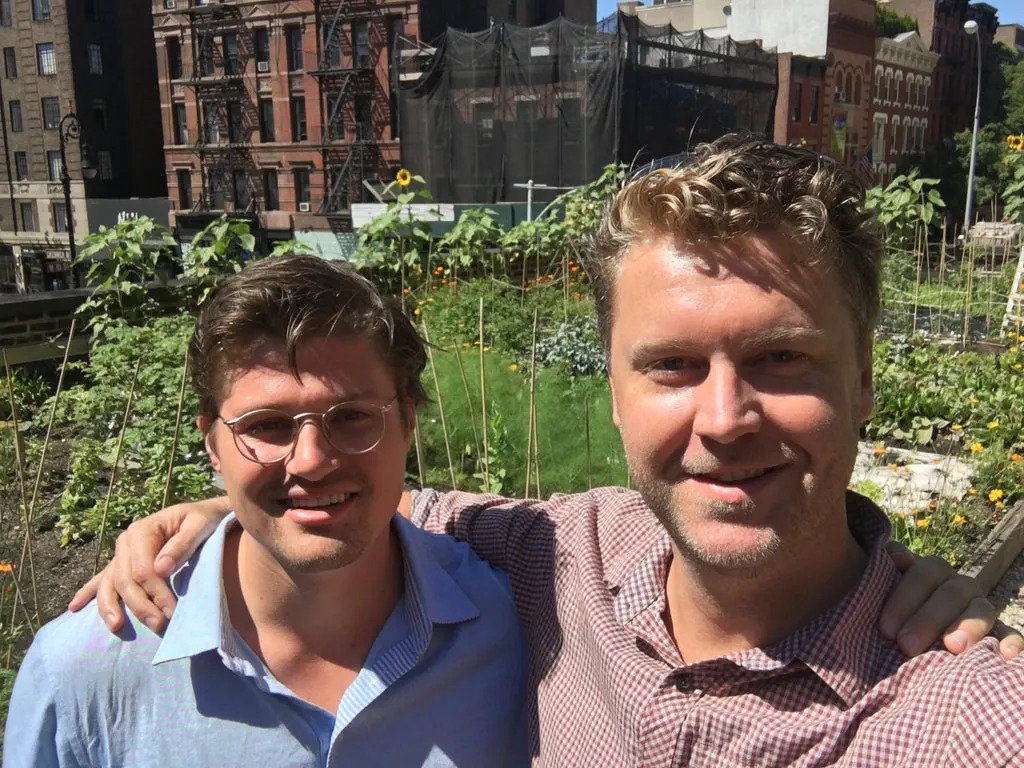 Welcome 'Indoor Edible Gardening' Facebook members!
My name is Nate. That's me on the right. As well as being one of the admins of this Facebook group, I'm also the co-founder of a gardening startup called Urban Leaf (whose webpage you just landed on).

We've spent the last 5 years figuring out how to grow all sorts of edible plants in our tiny NYC apartments. There have been many failures, but thankfully a few wins along the way as well!

This eBook is a summary of all the things we've learned. It's totally free, and we hope you can put it to use in growing an Indoor Edible Garden of your own.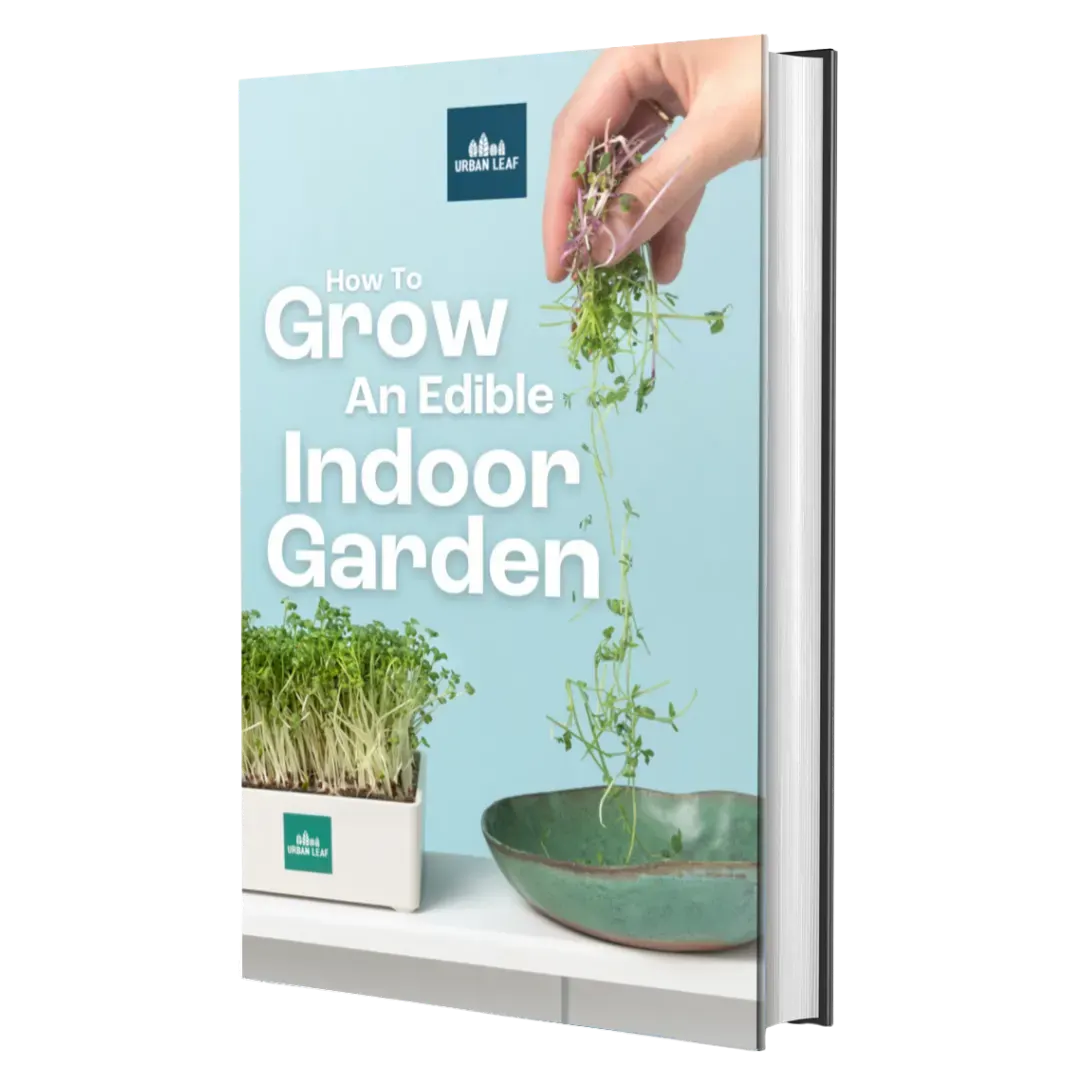 Download your free eBook now