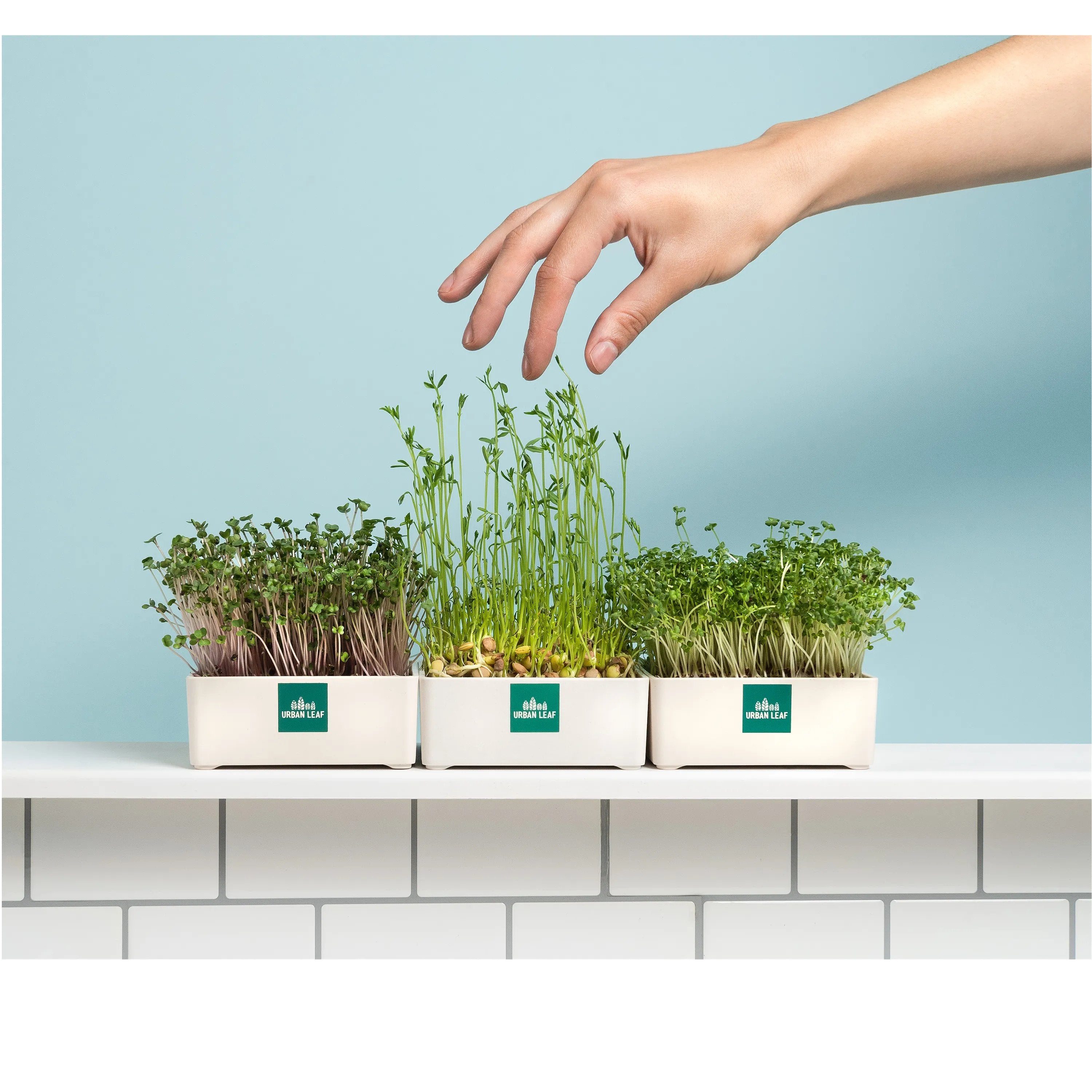 Let's Collaborate
Are you interested in gardening, sustainability or healthy eating? You're in the right place! We're constantly on the lookout for creative people to help us spread the word. If you enjoy creating original content, please read on.
Hi there! We're Urban Leaf
We help city dwellers fall in love with gardening, and be part of a food system that puts the planet and its people first.
We believe this is important because our food & agriculture system is having a disasterous impact on our planet.
By helping reconnect city dwellers with their food our goal is to motivate, encourage and inspire healthier and more sustainable food choices.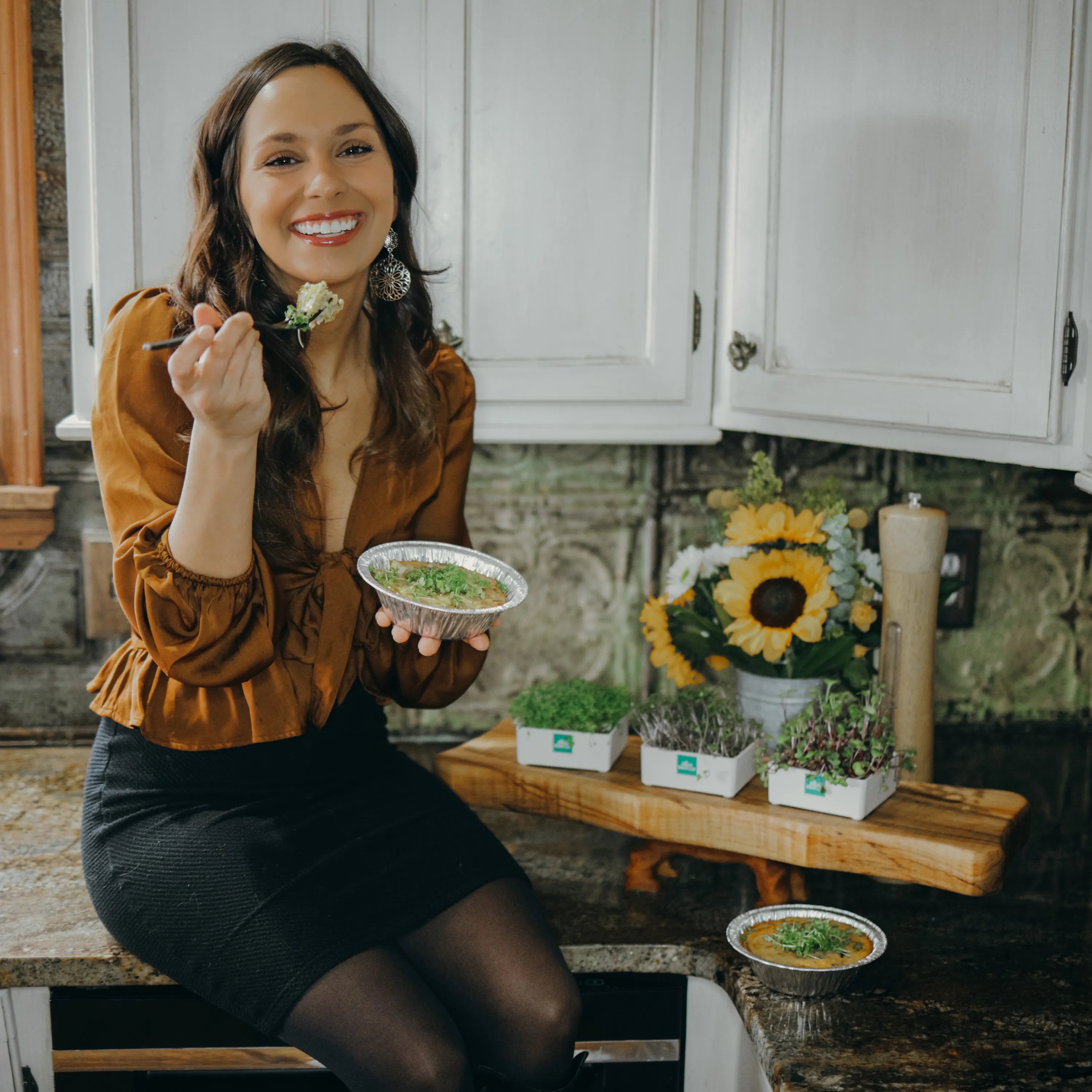 Program Perks
1. Payment per post / content piece
2. Affiliate income / revenue sharing
3. Custom coupon codes and discounts for your audience
4. Access to new product releases
5. Free Urban Leaf product samples