Leafy greens
If there's any plant that will convince you that there's no substitute for fresh-picked, it's this. Even farmers market's greens start to wilt and lose their crisp, sweet freshness in hours.
What You Need To Grow Leafy greens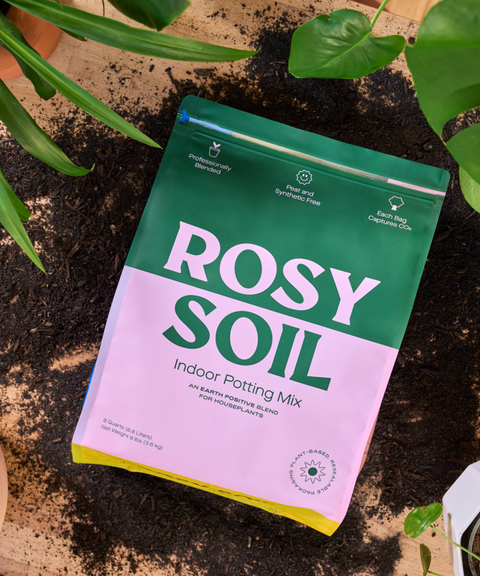 Still Curious? What Do You Want To Learn?
Whether you're not sure where to begin, are a fellow plant-enthusiast interested in learning more, or just curious 
 Take a stroll through our learning hub. We've made it convenient and easy for you.