Become A Master Gardener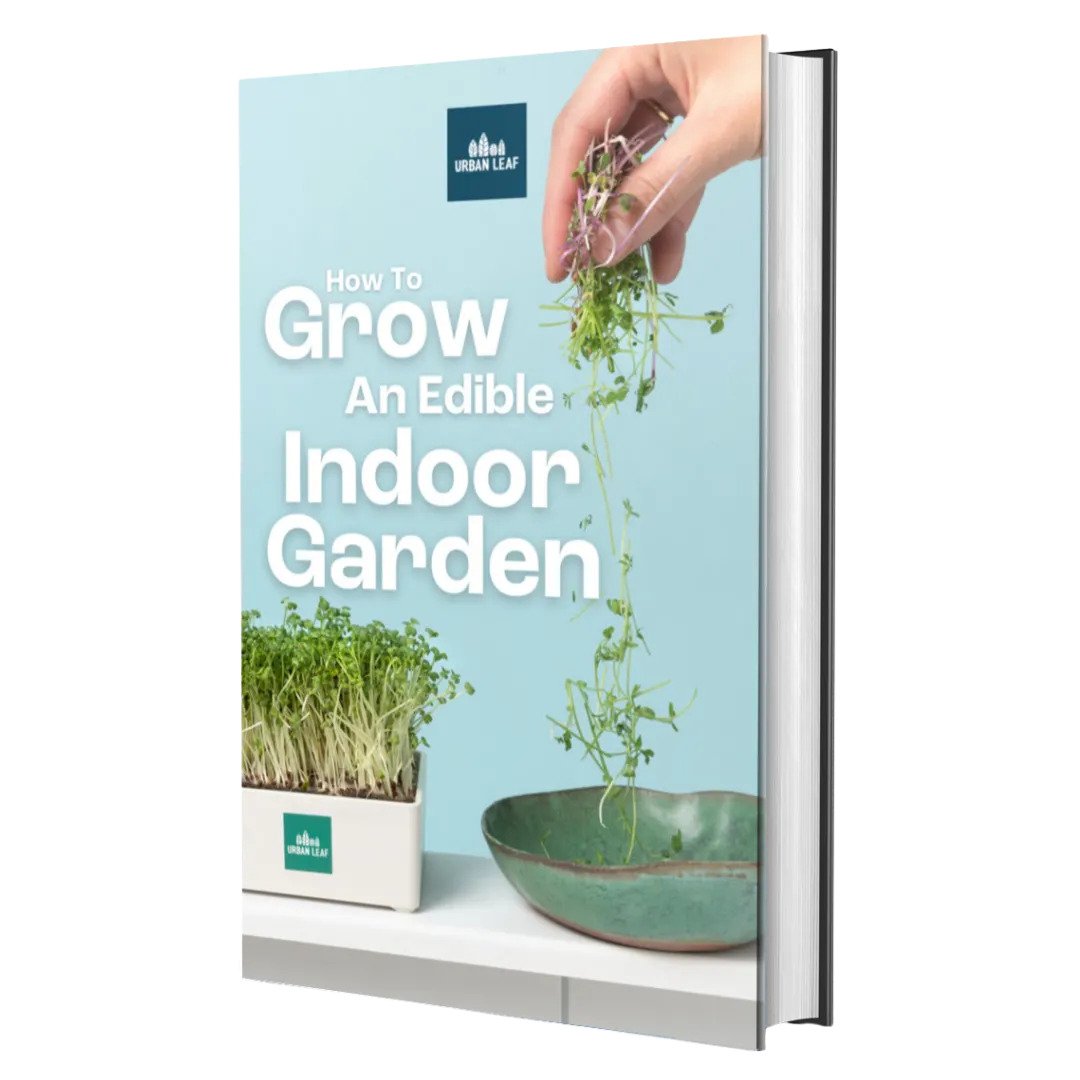 Which types of edible plants can you grow indoors?
Do they all grow well in soil? Or do some prefer hydroponics?
Do you have enough light to grow edible plants? What is the most affordable way to set up a grow light?
Whether you're new to growing your own food indoors or looking to expand an existing setup, this 156 page eBook is packed cover-to-cover with tips and advice that will save you time, money, and help yield better results.